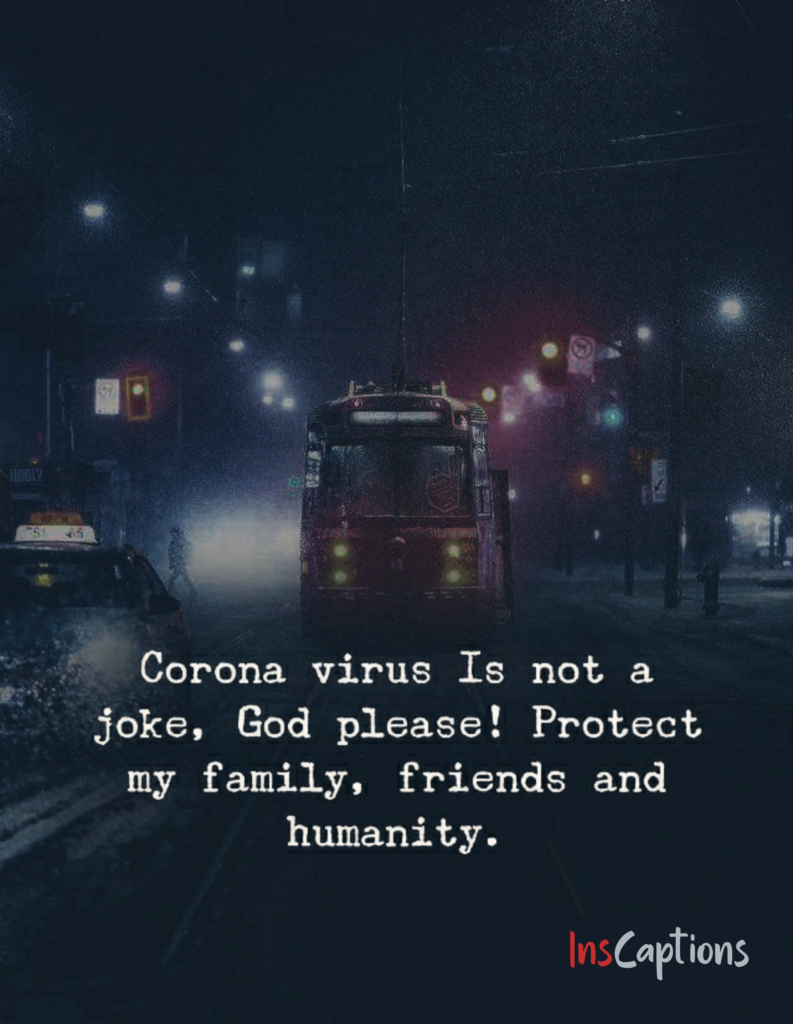 Corona virus is not a joke, God please! Protect my family, friends and humanity.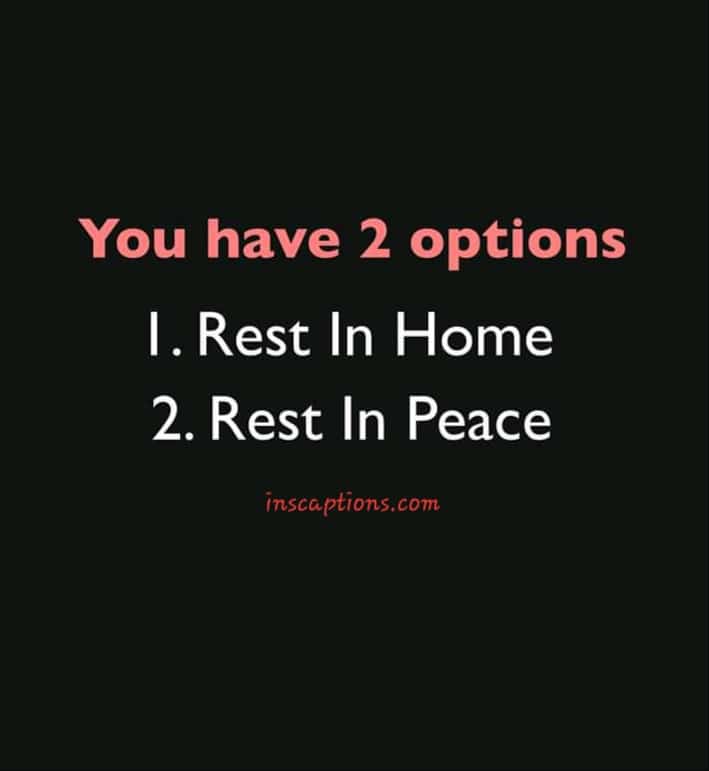 You have 2 option
Rest in home
Rest in peace
Wash your hand before you text me, safety first.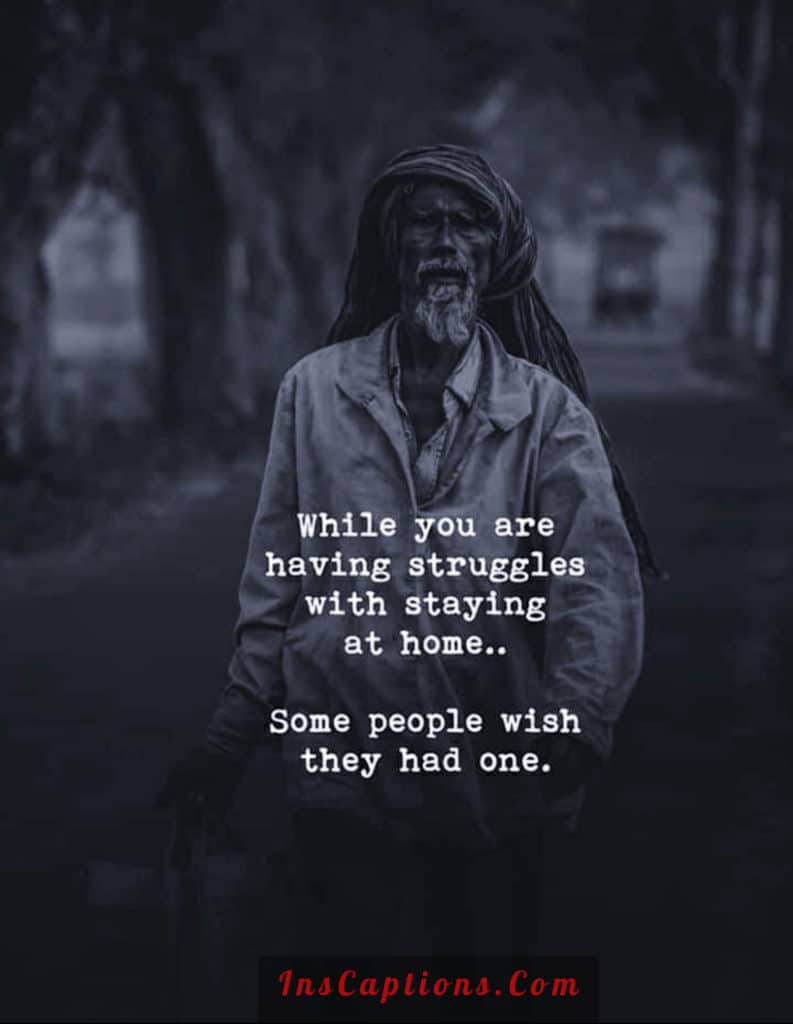 While you are having struggles with staying home. Some people wish had one.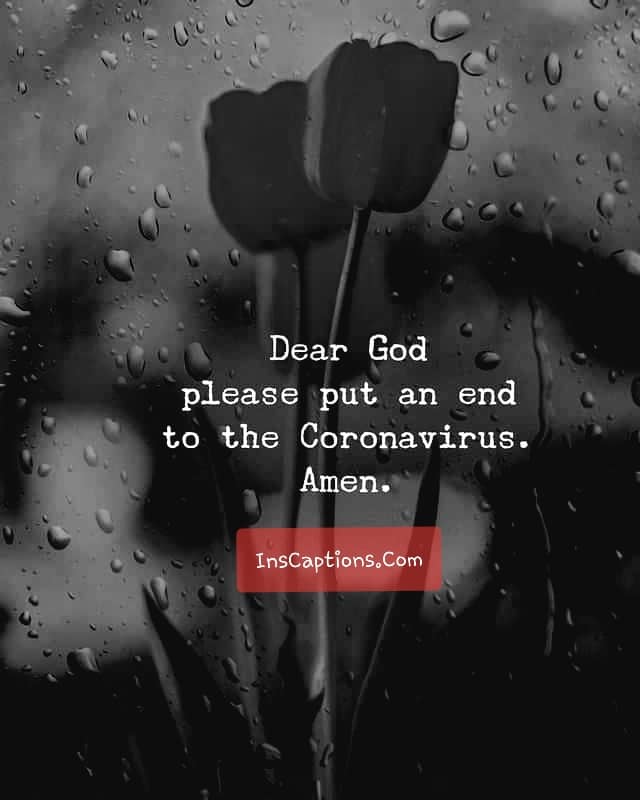 Dear god, put an end to corona virus. Amen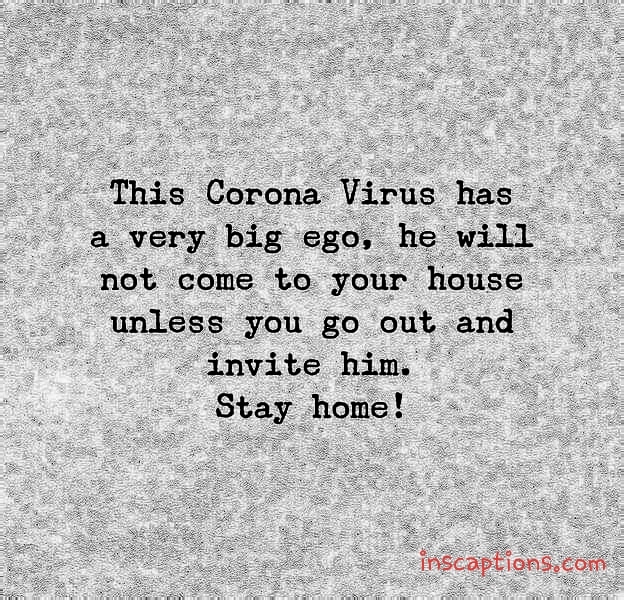 This corona virus has a very big ego, he will not come to your house unless you go out and invite him. Stay home!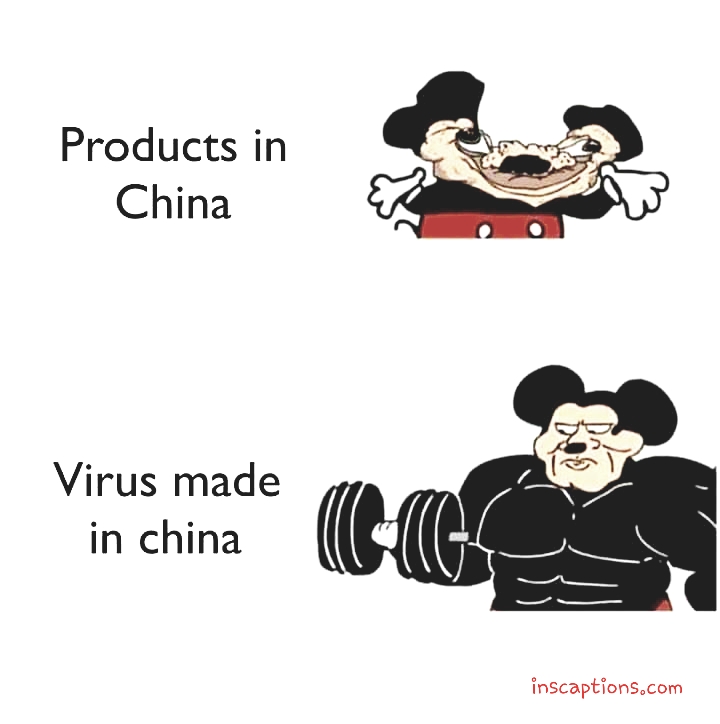 Product in china and Virus in china.
Quarantine fact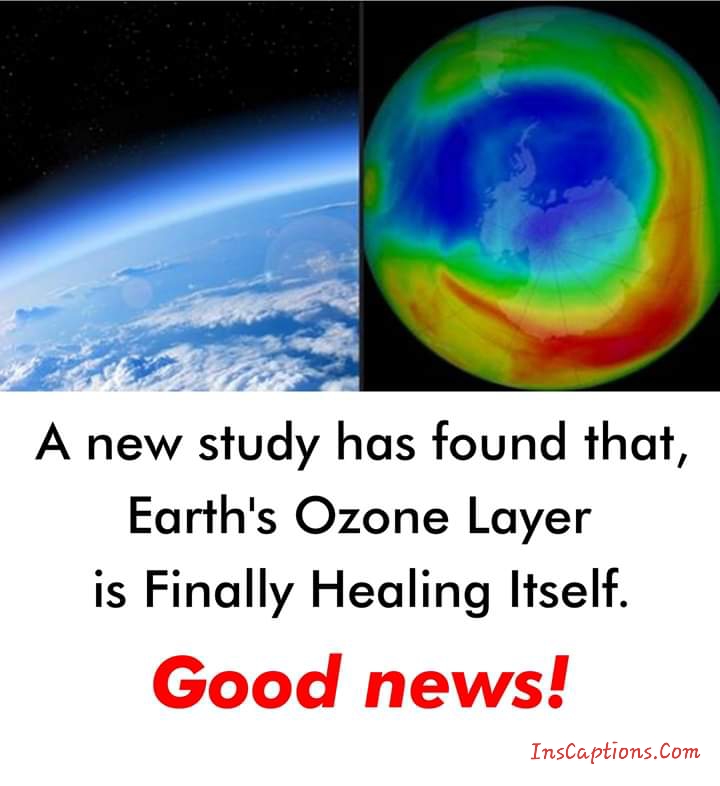 A new study has found that, Earth's ozone layer is finally healing itself. Good News!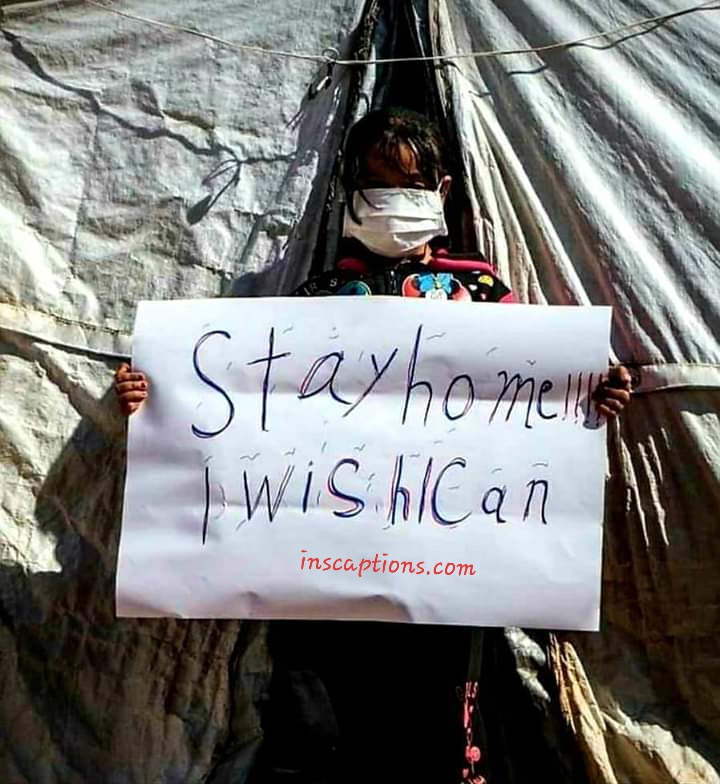 Stay home! Stay safe!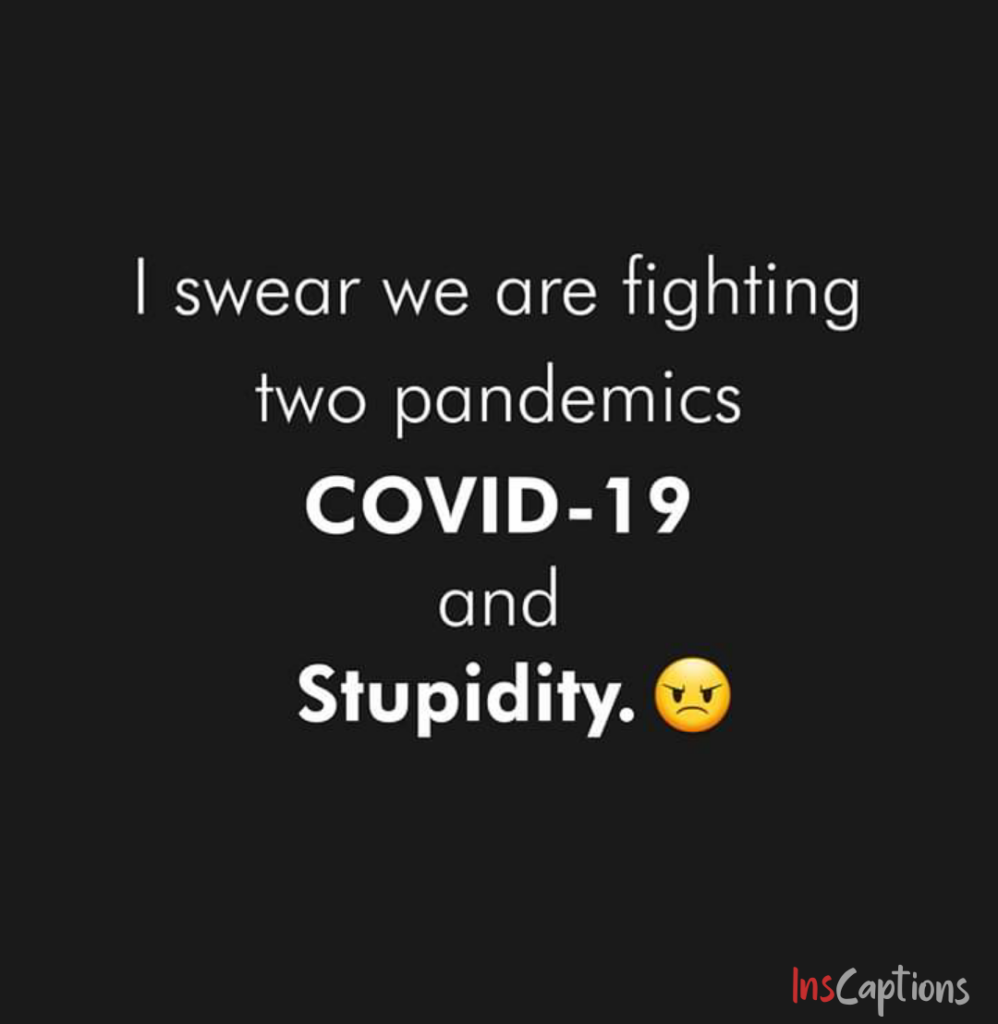 I swear we fighting two pandematic
Covid-19
Stupidity